"We are not interested in the mainstream. We find it better to let the big retailers go their own way. They lay out their furniture designs once a year, their showrooms displaying a uniformity which we're all familiar with. We prefer to go against the current trend or price, with new designs and trends hitting the floor weekly, sometimes daily. It's a lot of work, and it takes us all over the country, but we love it! If you like what you see, buy it. Be a winner – not a whiner! With a little compromise you can save big money, and have the latest styles and designs today, not wait on a promise of tomorrow. We work hard to bring you the best. Knowingly underselling since 2009." – Len Worthington, Director

This Just In – Brand New Chesterfield Sofas from a Famous British Manufacturer

This week we've just taken delivery of some absolutely beautiful sofas and suites from a famous British manufacturer beginning with "W". As usual we're not allowed to name names, but this company is one of the UK's biggest upholstery manufacturers, supplying Britain's largest and most popular department stores as well as a number of prestigious independent shops.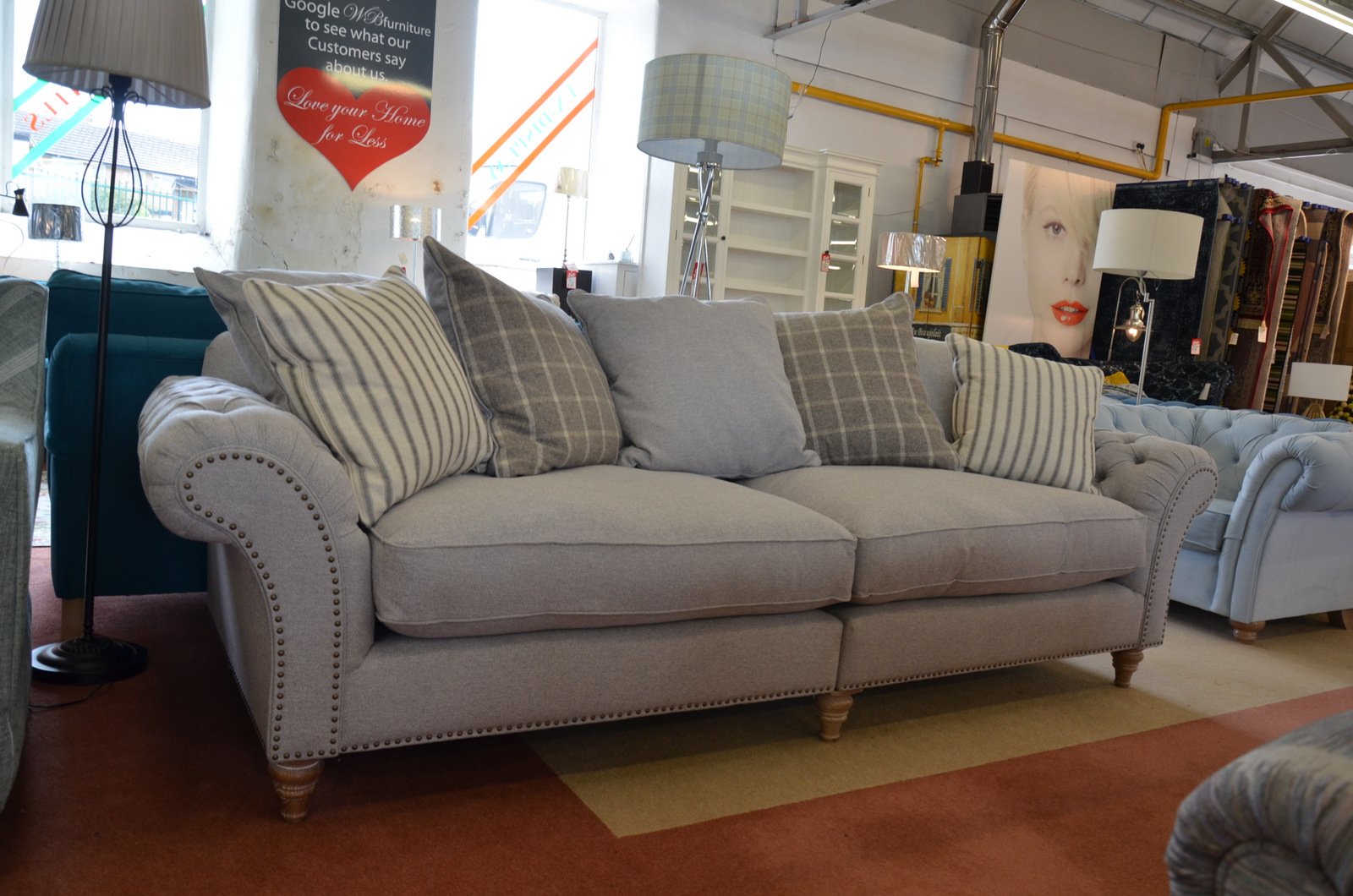 This lovely beauty is the Keaton model, a super stylish take on the classic chesterfield design with an elegant scatter back. Currently on sale locally for a little over £1400, ours is just £949 with free local delivery.

If you're in the market for something comfortable and colourful, we have a fabulous selection of classic buttonback chesterfield sofas in rich, vibrant colours just waiting for their new home.
The Maddox boasts a traditional chesterfield shape in an easy to clean velvet fabric, and we've drastically cut the price on all of ours – now just £899 for a single sofa, or £1199 for a sofa and armchair together.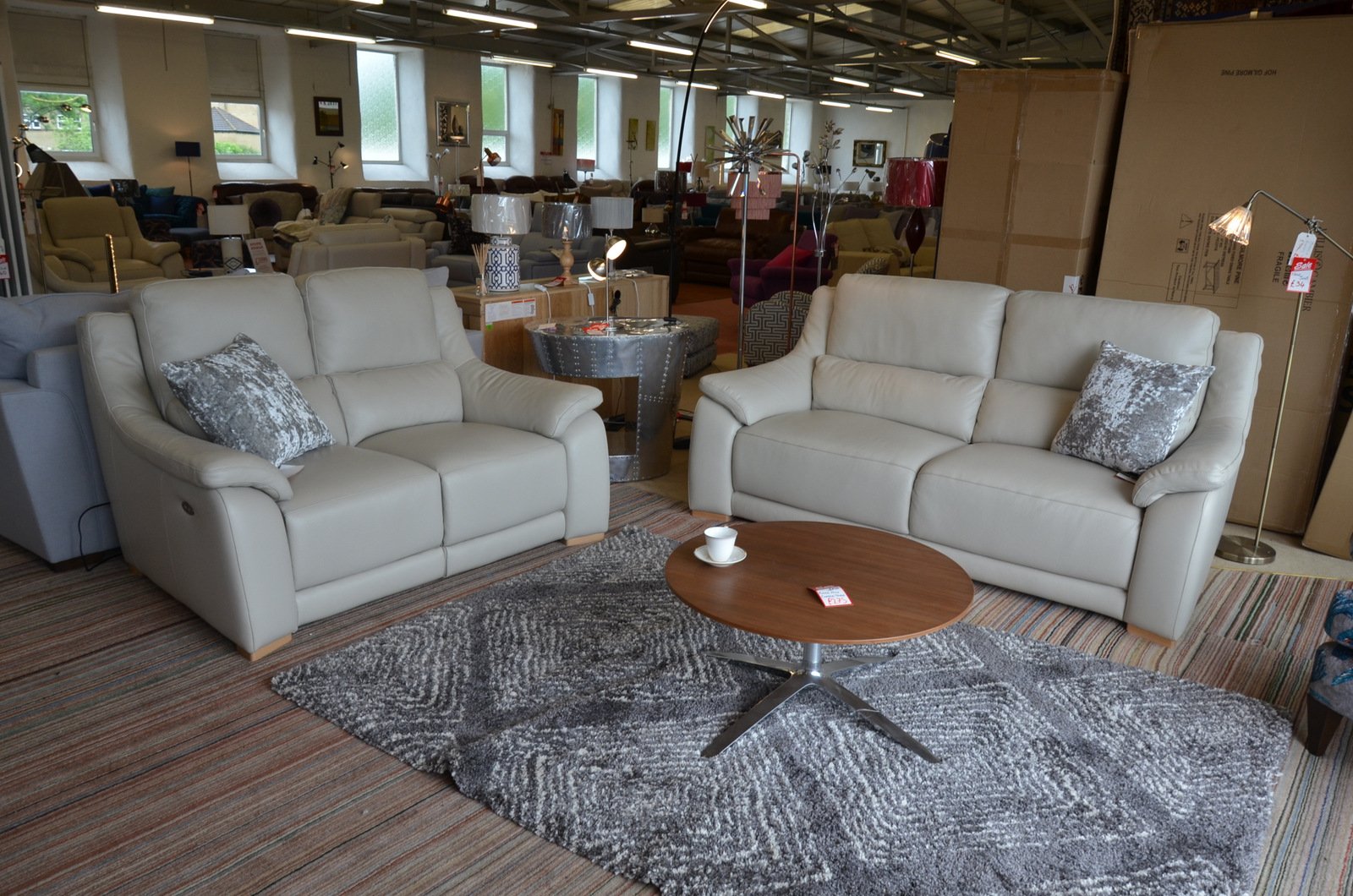 If modern Italian leather is more your style, then check out these electric reclining Degano suites that came all the way from Italy. Upholstered in the very highest grade of leather available, with a luxuriously butter soft texture that has to be felt to be believed, and guaranteed to be at least half the price they are for sale anywhere else! They're also called the Triumph model by some retailers, but beware – the price that's published online is in the lowest grade of leather, usually a category 10 whereas ours is a noticeably thicker category 60 with a natural grain. If you can make the trip it's definitely worth a visit to our showroom in Clitheroe to try this luxurious suite out for yourself.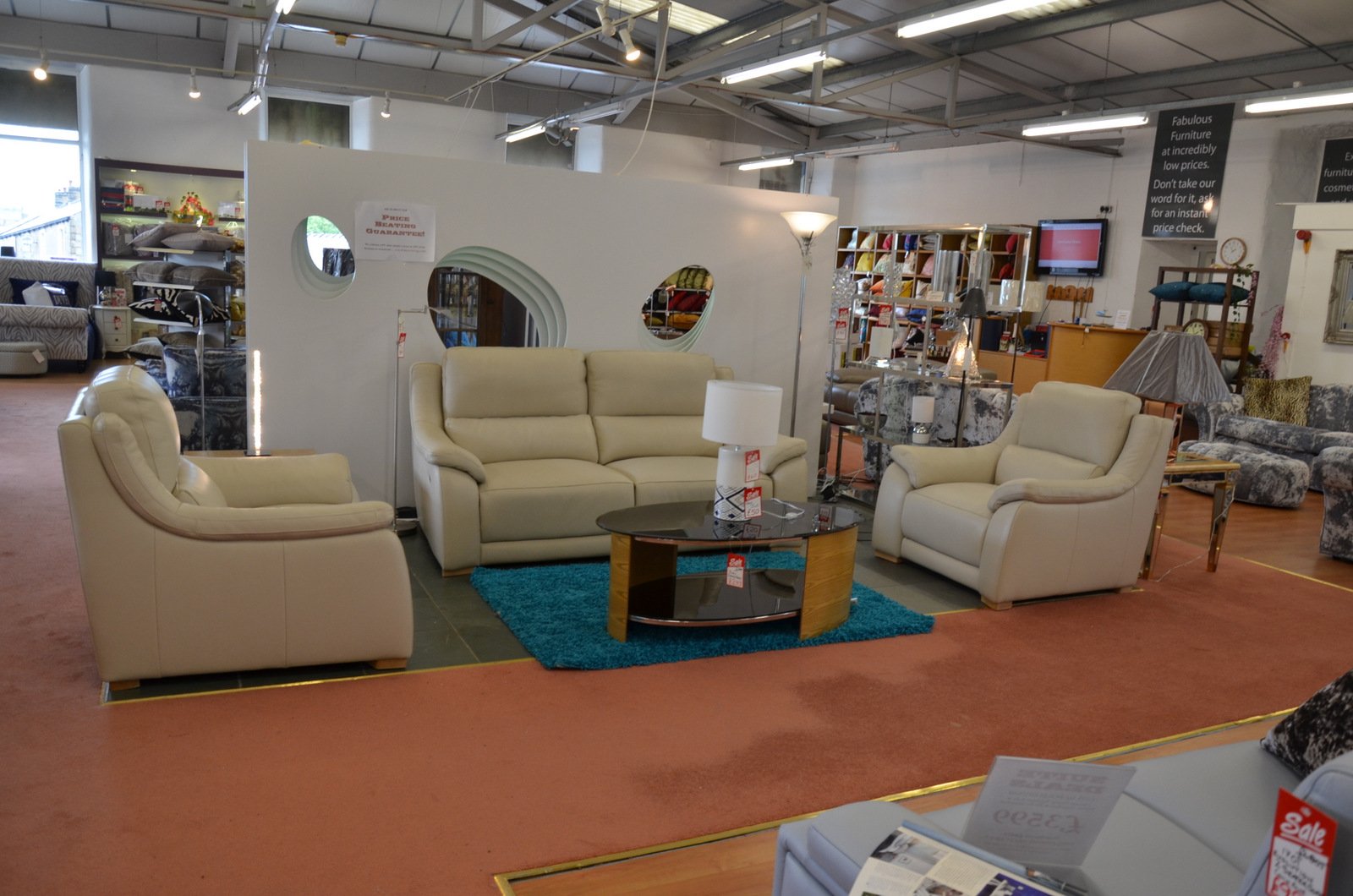 As usual, stock is limited and all of our upholstery is available on a first come, first served basis, so if you see something you like you'll have to be quick! Next week we're doing deliveries around the Leeds, Keighley and Ilkley areas in Yorkshire, and bringing in even more beautiful brand new sofas from famous British brands.
Stay tuned for details of all our newest stock deliveries, our Summer competition, and a sneak peak at what the mainstream high street stores are going to be stocking this Autumn - it's all happening at WB!