Ex Display Sofa Outlet Shop – Worthington Brougham Furniture
Now you can buy discount ex display sofas and clearance suites for sale not just at Worthington Brougham Furniture's showroom in Lancashire, but also online throughout the UK! We sell expensive, high quality sofas from famous brands and high end designers, at prices up to 75% off the price they usually sell for on the high street. We're able to offer amazing discounts on all of our clearance stock by specialising in ex display sofas, photographic samples, cancelled orders and overstock. For more details about ex display furniture click here.

New Clearance Sofas Every Week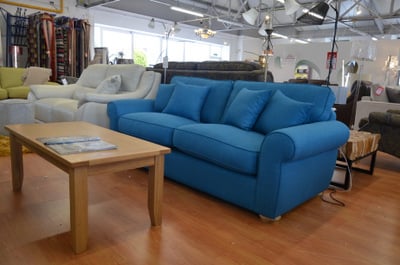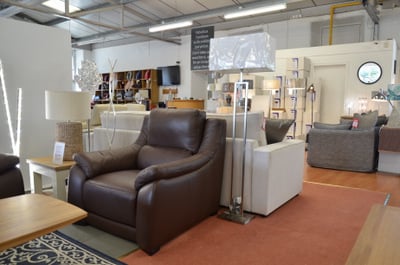 Every week we bring in brand new cut price sofas and suites from popular British brands, and our website is updated regularly with all of our new furniture stock as it arrives. Scroll down for a sneak peak of the newest clearance sofas at our Clitheroe furniture store, or view our latest online sofa discounts here. You can also sign up to our mailing list to be kept up to date with our latest deliveries, new stock and exclusive special offers here:


Discount Designer Suites and Ex Display Settees Delivered All Over the UK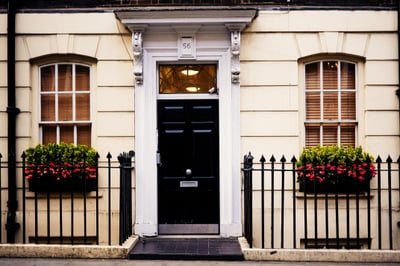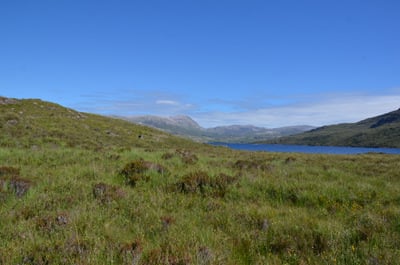 Based in the heart of the North West in Lancashire, our sofas are delivered throughout the UK. Whether you're buying sofas from Blackpool, suites in Preston, recliners in Manchester or designer ex display settees in central London, we can arrange your delivery quickly and smoothly.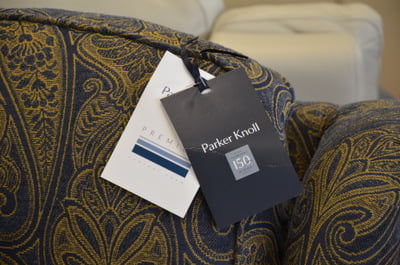 Collect Your Couch in Person and Save Even More on Your New Ex Display Sofa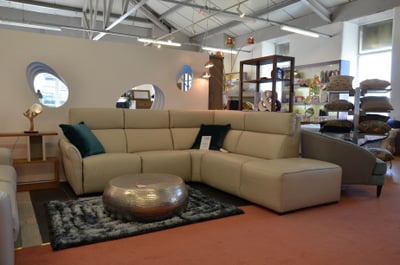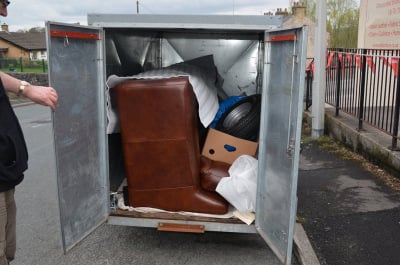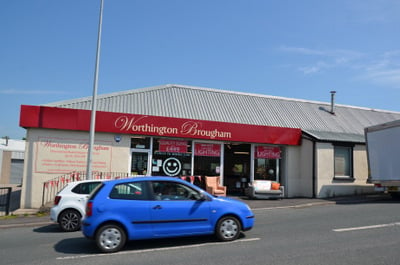 All of the discounted settees and suites on our website are can be collected from our furniture warehouse and showroom in Lancashire. If you choose to collect, we can give you a better price – phone us on 01200 444361 or ask at our showroom in Clitheroe for details.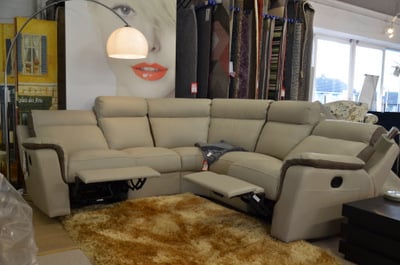 Buy Your Clearance Sofa from a Company You Can Trust
Worthington Brougham Furniture recently won the 2019 "Furniture Retailer of the Year" award for Manchester – the direct result of the high quality cut price suites and sofas we offer, and the amazing level of customer service that we're famous for.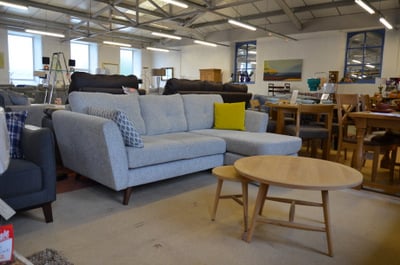 Ex Display Sofas at Clearance Prices – from a Real Company
Our company is a genuine VAT registered, UK based furniture store, owned and run by a family with over 40 years experience in the furniture industry. We only sell the sort of high quality, built-to-last upholstery that we would like to have in our own homes, and as a result our sofa shop offers the widest range of different makes, models and styles of any furniture retailer in the UK. Every sofa we sell comes with your choice of a free three month warranty, or an optional five year warranty. All of our clearance sofas are held in stock by us at our sofa showroom in Clitheroe and our furniture warehouse in Lancashire, ready for immediate collection or rapid delivery. Buy online from our website 24/7 or shop for your new sofa in store Monday, Friday and Saturday every week.